13.02.2021 - Join Perplex-New-Star

Perplex-New-Star is an alien space strategy game
https://www.perplex.click/newstar/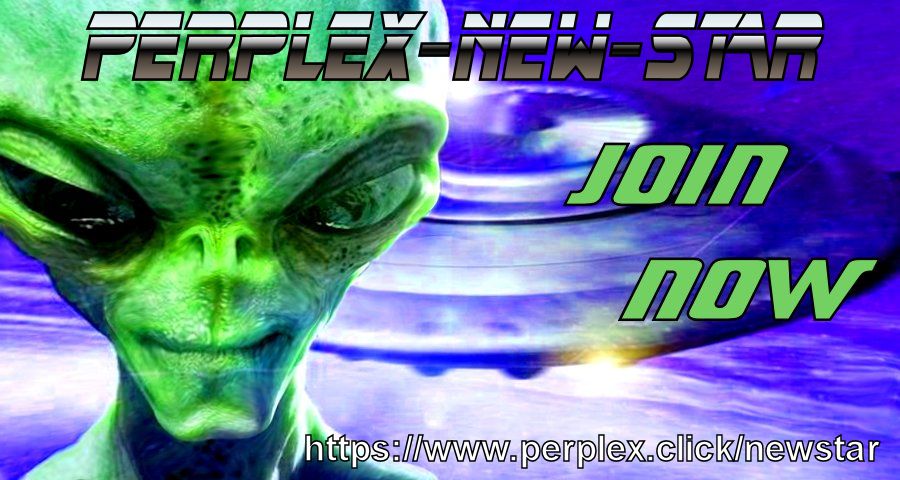 02.01.2021 - The page is ready now.
All parts of my old homepage
are now integrated.
As next I'll improve the crypto section.

01.01.2021 - Happy New Year!!!
I designed a new style for the website
and i'm working on the page in the moment.
Some parts of the page are still under construction.